As a veteran, you've dedicated your life to your country, and you deserve a home to return to. However, conventional mortgage packages can be intimidating and predatory. For veterans, VA loans in Phoenix, AZ, are the perfect, safest solution. At Atlas Crown Mortgage, we have 25 years of experience and are committed to finding the perfect, tailored mortgage package for veterans. Our streamlined process, cutting-edge AI technology, and transparent service put us in a league of our own.
Here's who VA loans are for: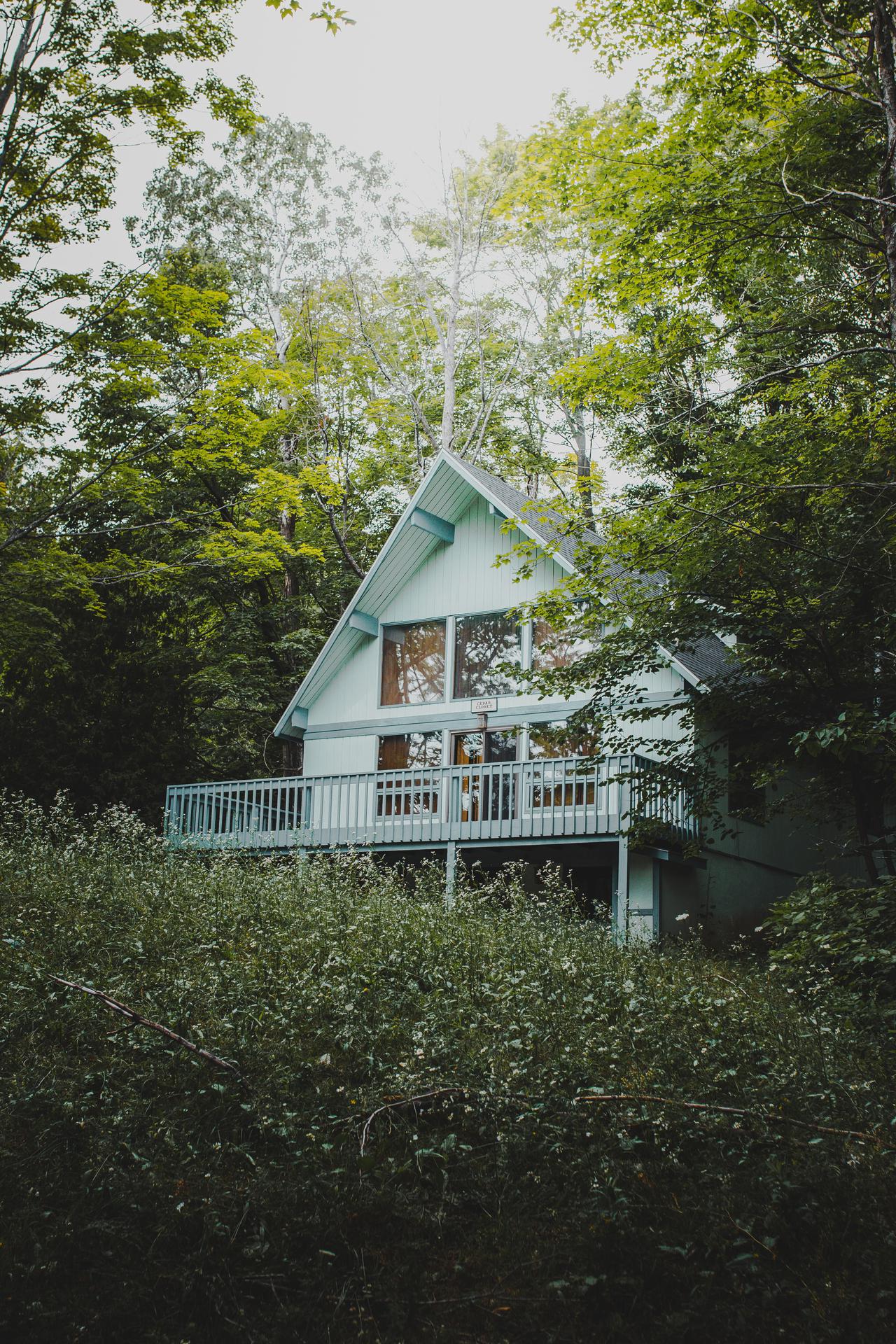 Those who have served in the military
VA loans in Phoenix, AZ, are designed for veterans. To qualify for a VA loan, you or your spouse must have served and satisfied the fundamental criteria established by the Department of Veterans Affairs (VA), which includes:
90-consecutive days of active duty service during wartime.
181-days of active duty service during peacetime.
6-years in the National Guard or Reserves.
Or being the spouse of a service member who died in the line of duty or as a consequence of a service-related disability.
However, if you don't satisfy these requirements, you may still be eligible depending on your discharge type. You can qualify for a VA loan if the military discharged you for:
Hardship, the convenience of the government, or a reduction in force.
A medical condition or service-connected disability.
An early-out after serving at least 21 months of a 2-year enlistment.
However, to understand if you qualify and maximize your chances of qualifying, it's crucial to contact a VA mortgage broker. Luckily, with Atlas Crown, you're in expert, dedicated hands.
Those who don't want to pay a down payment
If you don't want to or cannot pay a down payment, VA loans in Phoenix, AZ, are the perfect financing option.
VA loans require no down payment, and this is a critical benefit of this program. Those who qualify for VA loans can purchase up to a county's conforming loan limit with no down payment. Keep in mind limits are dynamic.
Limits can change every year, and more importantly, they are significantly higher depending on the area. However, lenders may require a down payment if the purchase price exceeds its current market appraisal value.
Some lenders have specific requirements for a no-down-payment VA loan, which can require a higher credit score. Luckily, with Atlas Crown Mortgage, we pride ourselves on our extensive network that finds the perfect mortgage package for you and your situation.
Those with a higher debt-to-income ratio
Another benefit of VA loans in Phoenix, AZ, is they offer looser and more forgiving debt-to-income ratios (DTI).
Lenders review the ratio of your gross monthly income to your major monthly debts. Lenders prefer a DTI of 41% or less. A 41% DTI means the borrower should be spending no more than 41% of their gross monthly income on major debts, like mortgage payments or student loans.
However, it's still possible to exceed this limit and acquire a VA loan. Some lenders may even allow up to 55% or more depending on your credit score and ability to hit additional income benchmarks. This optimizes your purchasing capability.
However, limits are contingent on your lender. The VA does not set DTI limits.
Contact us now to get your dream loan package and dream home!
If you're a veteran interested in VA loans in Phoenix, AZ, Atlas Crown Mortgage is the leading solution. With 25 years of experience and unrivaled AI technology, we proudly match buyers with the perfect lenders from our vast network. We guarantee total transparency, no ugly surprises, and a streamlined process. Contact us now to get started! We understand the sacrifices you've made, and we're here to return the favor.