Pay Attention to More Than Just Mortgage Rates: Closing Costs Myths Your Lender Wants You to Believe
Buying a home is an exciting process, but it can also be nerve-wracking, and not just for first-time homebuyers. There are areas of the lending process most of us have just chalked up to being necessary evils, and that includes closing costs. Many people who buy homes aren't even quite sure what these costs include – they just know they have to pay them. What many borrowers don't understand is they can sometimes negotiate closing costs the way they do mortgage rates. We want to dispel some of the myths surrounding closing costs your lender may want you to believe.
What Are Closing Costs?
Closing costs consist of a long list of items tacked on to the deal at the end. They can range from between 2-5 percent of the total price, and buyers are often surprised by them. People can come to closing with cash to pay for these. Or, they can be rolled into the mortgage, increasing the amount that needs to be borrowed. The buyer will then continuously pay interest on these costs, which include but aren't limited to:
Loan origination fees. These are fees charged for processing and underwriting the loans.
Appraisal and survey fees. Both these activities are used to help confirm the fair market value of the home.
Title Insurance. Policies for the buyer and the lender are included and based on the mortgage amount.
Homeowners Insurance. This is paid for the first year.
Private Mortgage Insurance (PMI). This is generally paid if your down payment is less than 20 percent.
Mortgage points. These discount points are paid to the lender in exchange for lower mortgage rates.
Property tax. Usually, six months in advance are paid at closing.
Closing or escrow fee. This is paid to the escrow agent who helped with closing.
Attorney fees. Attorneys are required in some states.
Miscellaneous fees. Various smaller fees can be included at closing.
Myth: Closing Costs Are Fixed and Set in Stone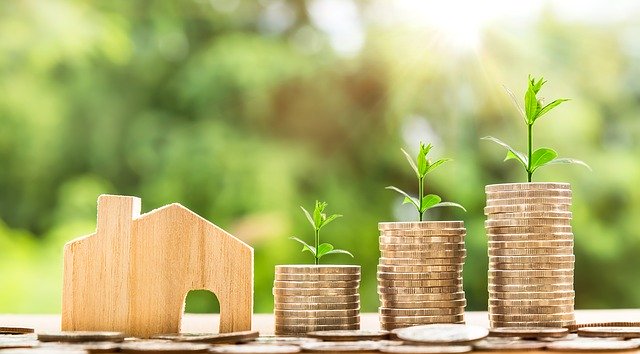 Image by Nattanan Kanchanaprat from Pixabay
Just like almost everything in the home-buying process, closing costs are negotiable. If your lender is providing services and charging more than you think is reasonable, you don't have to accept their services. You can, for example, find your own homeowner's insurance or hire your own inspector if it saves you money.
You can shop lenders to find who has closing costs you can live with. Shopping that many lenders can be a lot of work and take a long time, though. When you work with Atlas Crown Mortgage, we have over 75 lenders at our disposal, so we can shop not only for the best mortgage rates but for the right closing costs, too.
Myth: Closing Costs Have to Be Paid by the Buyer
While this is true most of the time, it is not a rule. If you're closing on a house the seller is desperate to sell, closing costs are absolutely up for negotiation. There are limits on how much of your closing costs a seller can pay, but the maximums are generous. It's always worth asking about the seller picking up some of the closing costs if it's a buyer's market or the seller really needs to get out.
Myth: Closing Costs Are One-Time Expenses
Most lenders will say closing costs are paid at settlement, giving the impression that once closed, that's it. Most of the costs are just one-time fees, never to be seen again. But, it's important to note that taxes, insurance and interest will be pro-rated and paid monthly.
We Work for You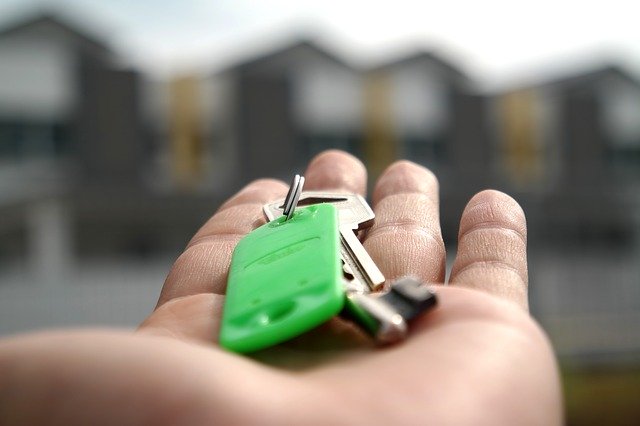 Image by mastersenaiper from Pixabay
Whether this is your first time buying a home or you're an experienced pro, we work with over 75 lenders to provide financing that fits your needs. We provide these loans:
Conventional
VA & FHA
Reduced documentation
Jumbo
You can contact us here or call 480-470-8700 for more information or to make an appointment with one of our mortgage specialists.